How to find us
Detailed written directions on how to locate our individual cottages are provided with your receipt for final payment when you book with us.  We probably have the best and most comprehensive directions you will ever encounter but if you still need help on how to find us, please contact us direct.

Prior to booking with us, you can explore the location of any cottage you're considering by viewing the map on the individual webpage for the property.  On this map you can zoom in and out to view the immediate and wider area, you can also view the map in linear format or satellite format – satellite is usually more informative and interesting!

Arriving by Car
Once you've booked and paid for your holiday you'll receive the full postal address of the property and comprehensive written and photographic directions from the nearest 'A' road, so you can use these or simply input the postcode to your SatNav.
Prior to booking, you can find the postcode for the property the the 'Map and Local Area' section of the property webpage, along with a link to googlemaps where you can input your postcode and find out the distance from your home to the property and the estimated journey time.
Arriving by Train
If you are travelling by train, use this link to find out about train times.  The nearest rail station is 'Alnmouth' for the majority of our cottages, which is 3 miles north of Warkworth village.  You can choose Berwick Upon Tweed if staying much further north, or alternatively you could disembark at Newcastle upon Tyne and hire a car from there to give you more freedom to explore.
If you look in the 'Map and Local Area' section of your chosen property webpage, you will see a link to Googlemaps where you can input your home postcode and as well as seeing the distance from your home to the property, you will see up to date train times, the journey time and links to book tickets.
Arriving by Bus
Not just to reach us – but for when you're here too. Click here for information on bus timetables, destinations and journey times.
Arriving by Air
The nearest airport is Newcastle International Airport which is approximately 33 miles south of Alnwick – to give you an idea of the distance, as Alnwick is mostly central to Northumberland.  You could either hire a car at the airport upon your arrival to drive to your cottage, which is advisable in order to make getting out and about easier, or take a taxi from the rank outside the airport terminal to your holiday property.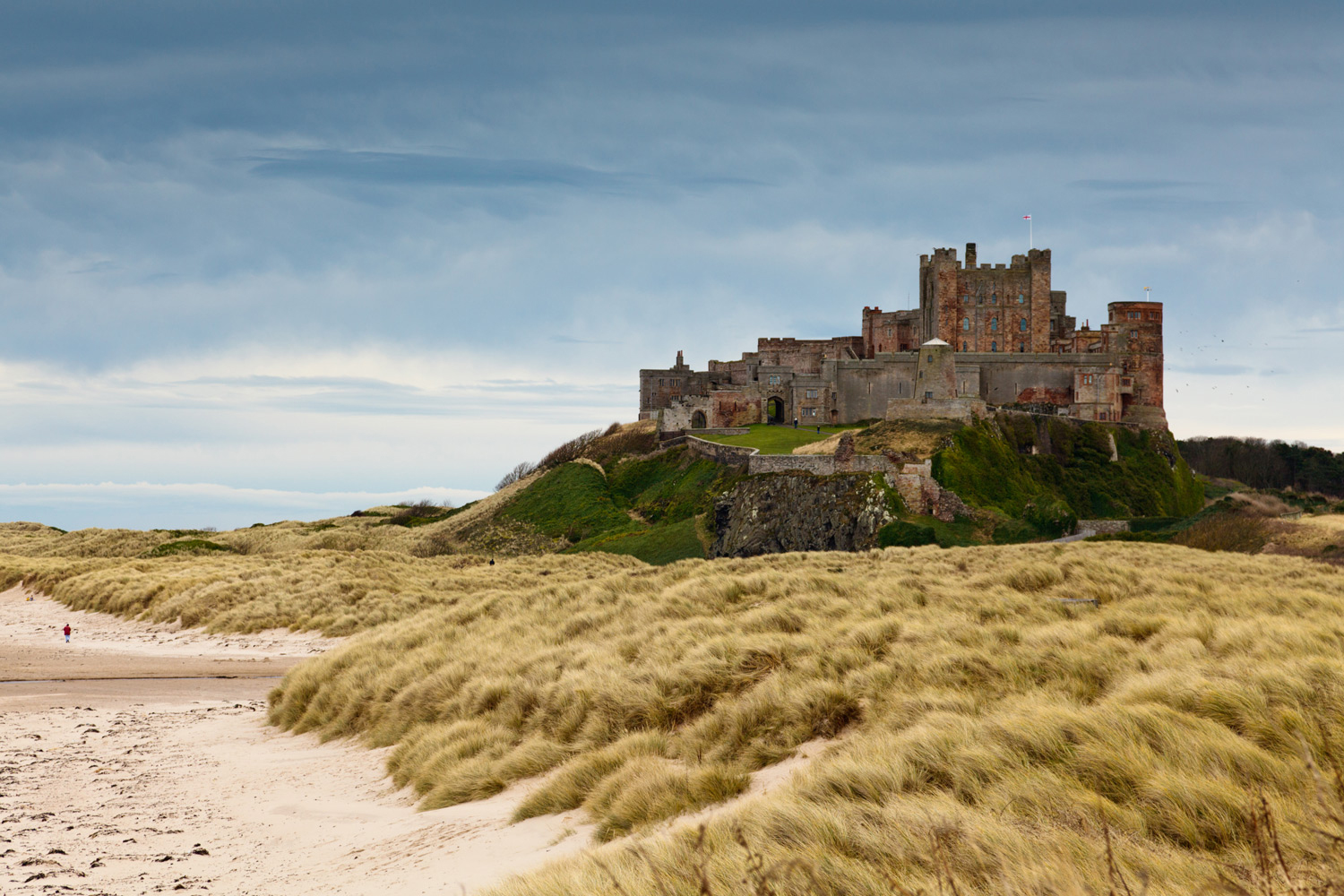 Any Queries?
We know Northumberland and all of our cottages inside out, so if you have any particular queries please don't hesitate to call or email us. We're more than happy to help!
Telephone: 01665 710 700 or click here to email us your enquiry